Louisville, KY — Equine Behavior Basics & Positive Reinforcement Training with Sharon Madere
June 10 @ 8:30 am

-

4:30 pm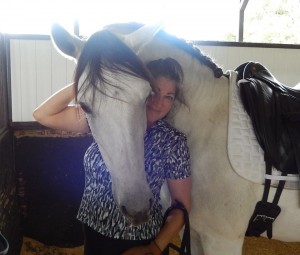 Full day workshop for riders, handlers & auditors:
Power-Point Lecture, Demonstration & Instruction
Hands-On Activities for all attendees to practice timing and technique
The Science of Learning and how it applies to horses
Aspects of Equine Ethology & Physiology that impact behavior
Practical application to train new behaviors and teach calm cooperation
Solve common problems quickly, without fear, force or pain
Increase overall relaxation on the ground and under saddle
Insights for improving higher level riding performance
Strengthen the relationship between you and your horse!
Clarify communication
Build deeper trust
Overcome difficulties
Discover greater joy
 Registration Fees:
Rider / Handler with Horse:  $135   (limit 4 pairs, stabling additional)
Auditor Participant:  $35 in advance, $45 at the door
LUNCH INCLUDED!  Thank you to our Sponsor: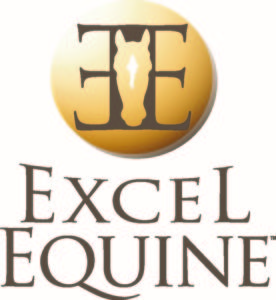 TO REGISTER:   Print & complete forms (see menu to the right);  Scan & email to Kathleen.Kiefer@gmail.com   **OR**    Mail to: Kathleen Keifer, 4601 Saratoga Hill Rd. Louisville, Kentucky 40299
TO MAKE PAYMENT:   Send payment via PayPal to EquiLightenment@gmail.com  **OR**   Mail check (payable to EquiLightenment) to: Kathleen Keifer, 4601 Saratoga Hill Rd. Louisville, Kentucky 40299
If you are bringing a horse, you will pay for stabling with a separate check made payable to Heirloom Equestrian Services.  You may bring this check with you to the event, or mail in advance.