Equine Natural Hoof Care Clinic
January 20, 2017 @ 6:00 pm

-

January 22, 2017 @ 5:00 pm

$300.00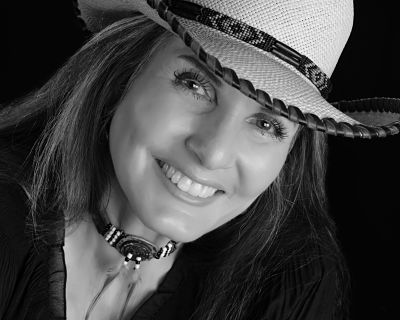 All too frequently behavior problems can be traced back to discomfort due to poorly fitting equipment, misaligned teeth, and/or unbalanced hooves.  It is incumbent upon all of us as horse owners and caretakers to ensure that we set up our equine friends for success.  With that in mind we are pleased to offer this deep dive into equine hoof physiology.
Who should attend?
Horse Owners – Train your eye for form and function.
Hoofcare Pros – Bring new skills and knowledge to your clients
Equine Health Pros – Deepen your understanding of how a physiologically correct trim enables greater health and well-being
Your workshop leader
Cheryl Henderson, established the Oregon School of Natural Hoofcare in 2006 with the mission to educate proven hoof trimming techniques with a thorough awareness in hoof anatomy.  In demand as a teacher around the world, Cheryl is the author of the ABC Hoofprint Trimming manual – the first book written with a step-by-step "How To" method to balance and care for the hoof.  She is also the founder of the ABC Hoof Care – Natural hooves Facebook group with over 12,000 members.
Extras
Cheryl's book, video, and tools will be available for purchase during the clinic.
The clinic fees do not cover lodging.  There are numerous options in the area for accommodations.
Stall fee is $30/night.  We provide fresh bedding, you provide everything else.
Register now!
If you are ready to register head over to the ABCHoofcare site to pay with PayPal or credit card.  Look for ABC Clinic Ocala FL and click Add to Cart.
You may also opt to pay by check.  Make the check out to "Equilightenment" and send to:
Sharon Madere
45 NW 125th Ave.
Ocala, FL 34482
If you have questions that have not been answered here fill out the form to send an email to Sharon Foley – or call her at 352.857.8127.