Experience...
Positive Principles of Modern Behavioral Science
Be Inspired...
Timeless Teachings of Historic Classical Horsemanship
Discover…
Deeper Awareness and Profound Appreciation
Embrace...
Harmony and Joy of Trusting Relationships
Equine Problem Solving & Behavior Modification
Using Positive Reinforcement Techniques
Education for People
Equine Behavior and Positive Reinforcement Techniques: Workshops, Lectures, Demonstrations, & Individual Instruction. 
I help horse owners understand the basics of behavioral science, learning theory and operant conditioning.
Horse Training
Problem Solving and Behavior Modification
I help horses overcome the problems that strain their relationships with people.  Whether phobias or aggression, difficulties with farrier or vet, problems with bridling or trailering, I work directly with your horse to resolve behavior issues.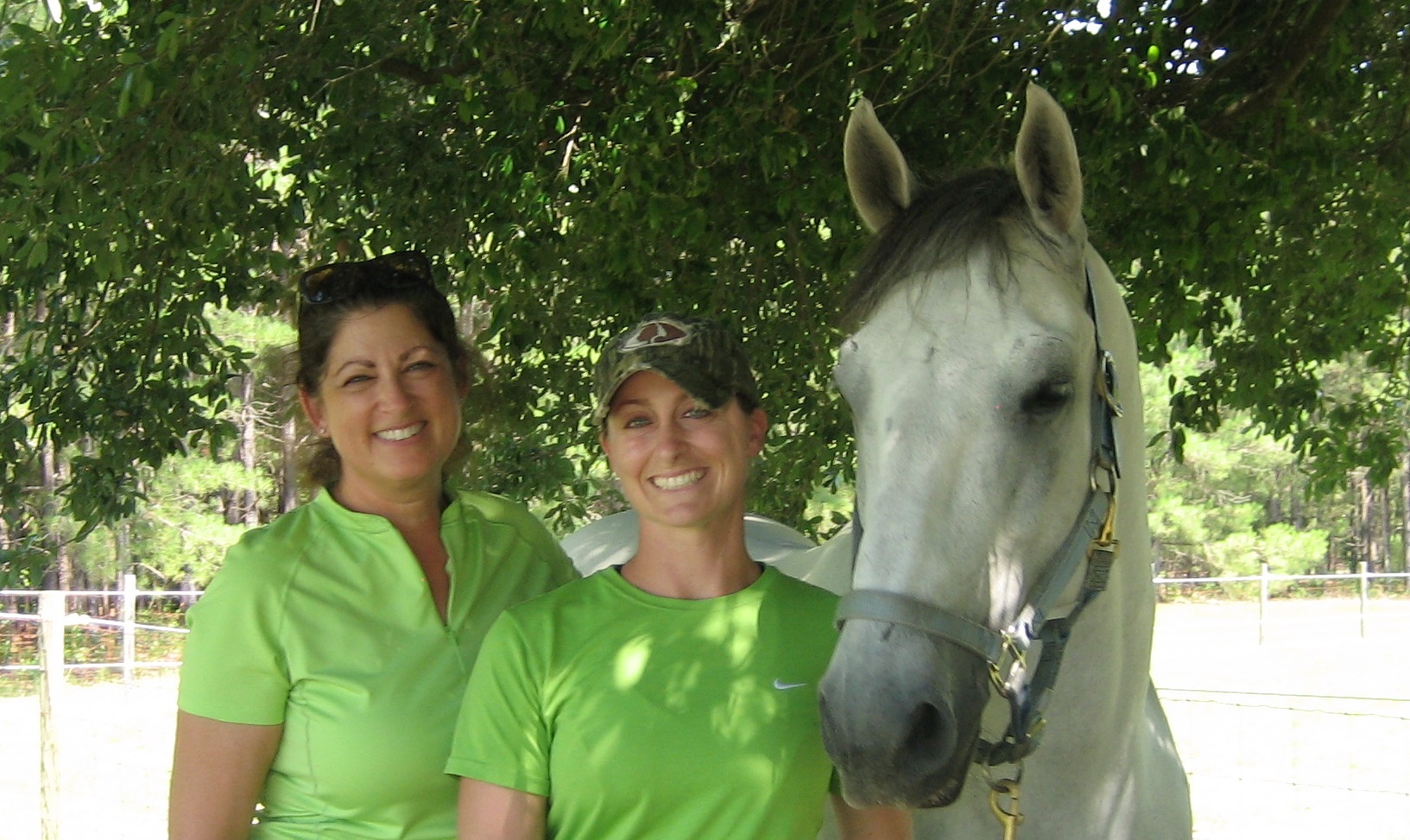 I am amazed at Shark even after only 4 months of working with you and positive reinforcement. He is so much happier now than I have ever known him to be. His pain and frustration is melting away each day. I just can't thank you enough for teaching me the way and giving us a chance!
Candice